Is translation expertise really necessary?
The English writer Anthony Burgess once said that "translation is not a matter of words only: it is a matter of making intelligible a whole culture".
This is to say that translation is a very complex and tricky process which cannot be handled efficiently by the inexperienced, nor by machines that cannot discern certain subtleties of language, such as awkward word choices, cultural connotations, imperfect grammar, idiomatic phrases, etc.
Besides, it is worth noting that the translation process is as fascinating as it is time-consuming.
Accordingly, delegating your translation project to us will enable you to concentrate on your business, leaving the linguistic details to us without wasting your time.
We Offer a Wide Range
of Translation and Language Services
Onana Translation Agency is comprised of native and highly qualified translators.
As such, we are committed to maintain the same accuracy and consistency throughout the translation process.
With this in mind, we advise you to share high-caliber source material to work from, in order for us to reflect that excellence in our translation services.
Onana Translation Agency provides outstanding translation services for corporations, small and medium-sized businesses, and individuals who put their trust in us.
We ensure to handle your translation project carefully in order to live up to our promise of impeccable service.
Our customers can be also assured that our language expertise plays a pivotal role in boosting their business and targeting new demographics in the most dynamic, efficient way possible.
Documents Translation
letter translations
commercial documents
translations
marketing materials
translations
legal documents
translations
Apostile & Legalization
authentication of documents
certify the signature
identify the seal
involves several entities
legalization
higher government authority
Localization Services
penetrate foreign markets
reach new clients or
consumer groups
increase international sales
gain a competitive
advantage over
regional rivals
Website Translation
software applications
html, PHP, javascript
and flash files
open source and
proprietary CMS systems
multimedia files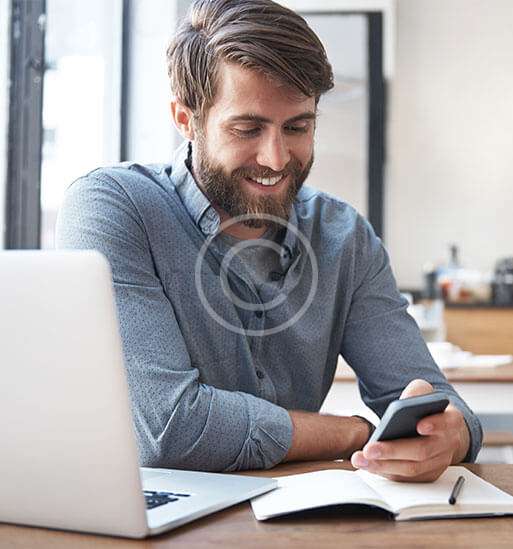 Open your Business
Think Big and Act Wisely
Translating your material is essential to expanding your business to new markets abroad. With our assistance, you will be able to communicate in an effective way that appears natural in the eyes of native speakers and language experts.
Unquestionably, an accurate translation is a key part of any global marketing strategy and is ultimately a true game-changer in business development.